Select Imperial Series to replace old vinyl or aluminum. Manufactured in vinyl these virtually maintenance free windows and doors are designed to add beauty and functionality to your project. Imperial's family of products features a slim profile and many standard hardware features that are attractive and durable.
Autolock
Integral Pull Rail
All Metal Window Rollers
3-1/4″ Retrofit Frame Depth
3/4″ Insulated Glass Unit

Horizontal sliding windows are smooth operating with right, left, or both sash operation options available.

Single hung windows are smooth single vertical operable sashes. Tilt-in options available in certain series.

Fixed non-operable sash. Ideal for large openings.

Arch windows have a single fixed non-venting opening and feature a curved or half-circle top portion
Window Hardware
Automatic locks for horizontal and hung windows close and lock with one simple click. All metal window rollers provide durable and long lasting operation. Weep hole design prevents debris obstruction to vent water efficiently. Constant force counterweight balance on hung models allows for easy and quiet sash operation.
One-touch close and lock
All metal window rollers
Constant force counterweight balance for hung models
Vent latch for adjustable ventilation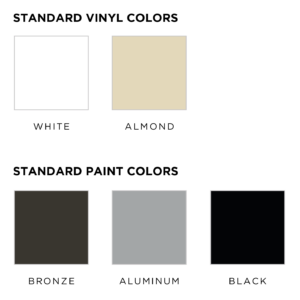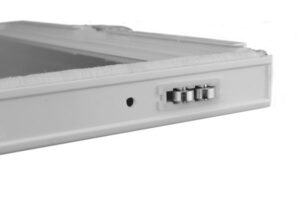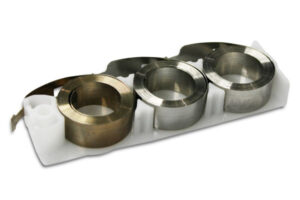 Constant force counterweight balance for hung models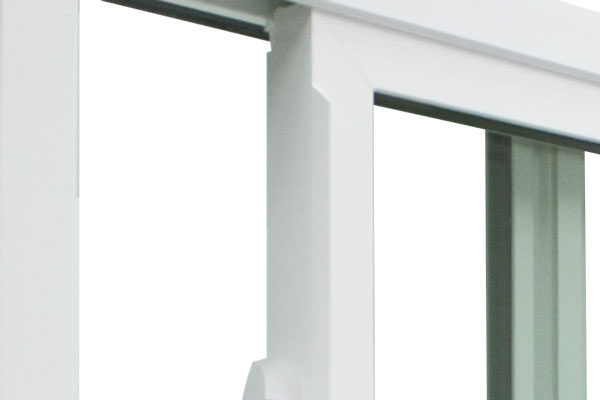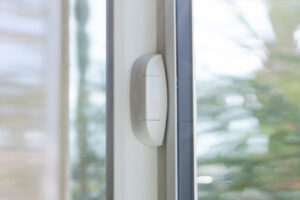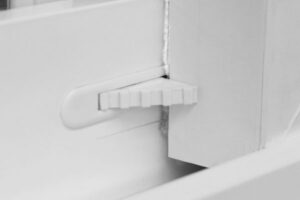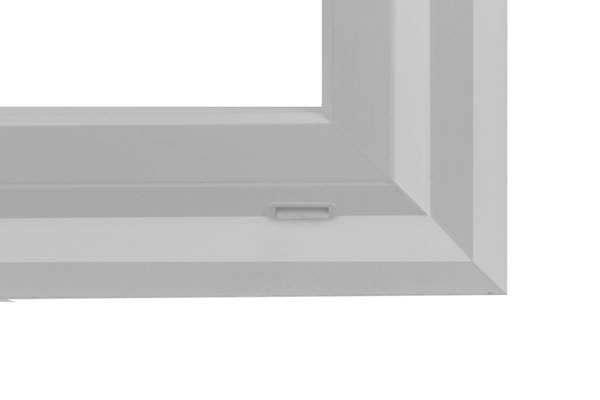 DUAL PANE GLASS
Dual pane glass comes standard in all series and features loE3 glass, argon gas filled chambers, and Duralite® spacers for excellent thermal performance and energy efficiency
High quality Cardinal® glass
Argon gas filled chamber
Duralite spacer with Warm Edge technolog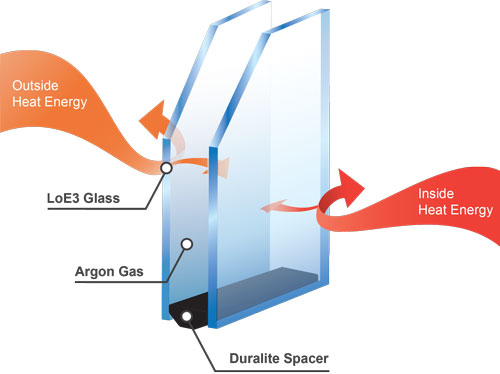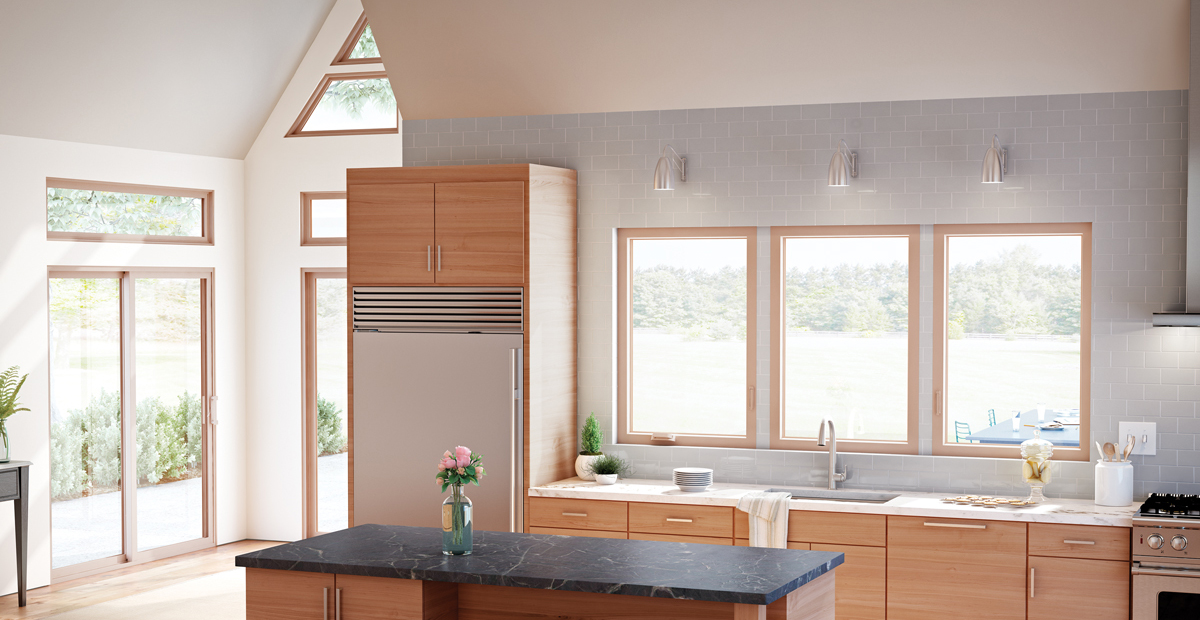 More Light. Less Exposure.
2014 ENERGY STAR Most Efficient in Class
Products in series meet energy saving qualifications to be named ENERGY STAR 2014 Most Efficient in Class
TriplePane & DuraPane Glass
Triple glass panes for excellent energy efficiency and sound reduction. Laminated glass option creates a barrier upon impact to protect against shattering
1″ Insulated Glass Unit
1″ insulated glass unit package featuring LoE3 glass and Duralite warm edge spacers for excellent thermal performance