GS Series® Windows & Doors
GS is our most complete, top of the line product family. Built to deliver outstanding performance; engineered to host several glass packages including triple glazing and laminated glass options, this impressive window is proudly made in the USA. With many styles to choose from and features like even sight lines for a balanced look, outstanding strength and rigidity, virtually maintenance free extruded vinyl, these windows are manufactured to order and made to last.
STC Rated for Sound Reduction
Triple and Laminated Glass Options
Nylon Window Rollers
3-1/4″ Frame Depth
2014 ENERGY STAR®
Most Efficient
Even Sight Lines

Horizontal sliding windows are smooth operating with right, left, or both sash operation options available.

Single hung windows are smooth single vertical operable sashes. Tilt-in options available in certain series.

Double hung windows are smooth dual vertical operable sashes. Tilt-in operation is standard.

A versatile window with left or right horizontally swinging sash. Casements open a full 90 degrees

Fixed non-operable sash. Ideal for large openings.
Window Hardware
Automatic locks for horizontal and hung windows close and lock with one simple click. All metal window rollers provide durable and long lasting operation. Weep hole design prevents debris obstruction to vent water efficiently. Constant force counterweight balance on hung models allows for easy and quiet sash operation.
One-touch close and lock
All metal window rollers
Constant force counterweight balance for hung models
Vent latch for adjustable ventilation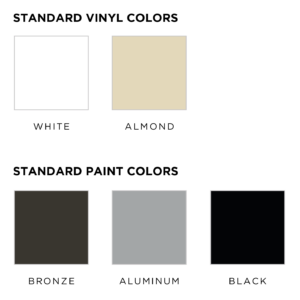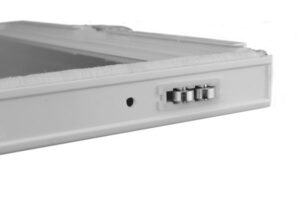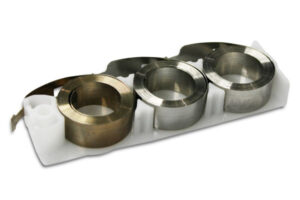 Constant force counterweight balance for hung models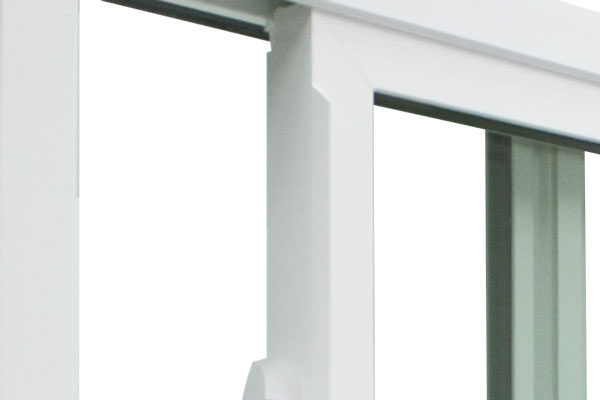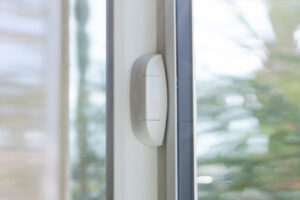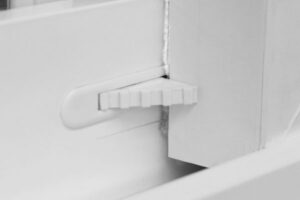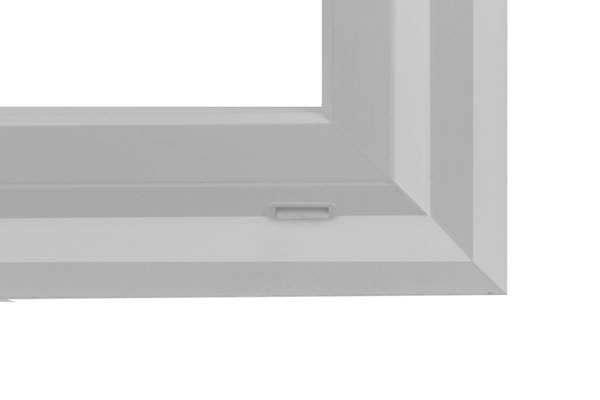 DUAL PANE GLASS
Dual pane glass comes standard in all series and features loE3 glass, argon gas filled chambers, and Duralite® spacers for excellent thermal performance and energy efficiency
High quality Cardinal® glass
Argon gas filled chamber
Duralite spacer with Warm Edge technolog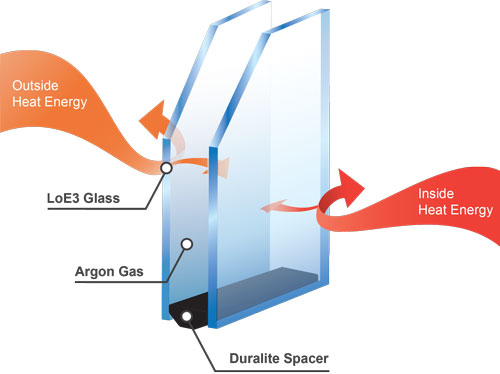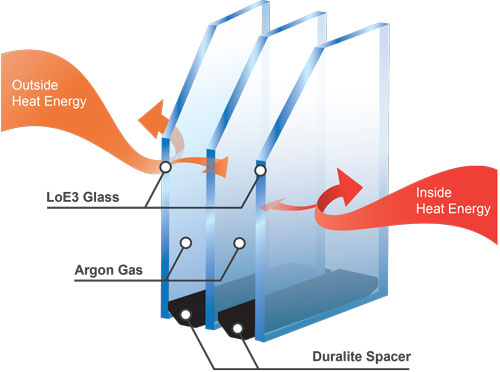 TRIPLE PANE GLASS
Our triple pane insulated glass unit consists of three layers of glass sealed with Duralite spacers. Inner glass chambers are filled with argon gas.
Along with better home insulation, a triple pane window is among the very best choices for an energy efficient home. Stop energy from escaping through inefficient windows, upgrade to new GS Series windows today!
2 LoE3 glass panes for maximum energy savings
2 inner chambers are filled with argon gas
Increased air space improves sound reduction efficacy
Patio door insulated glass units feature thicker glass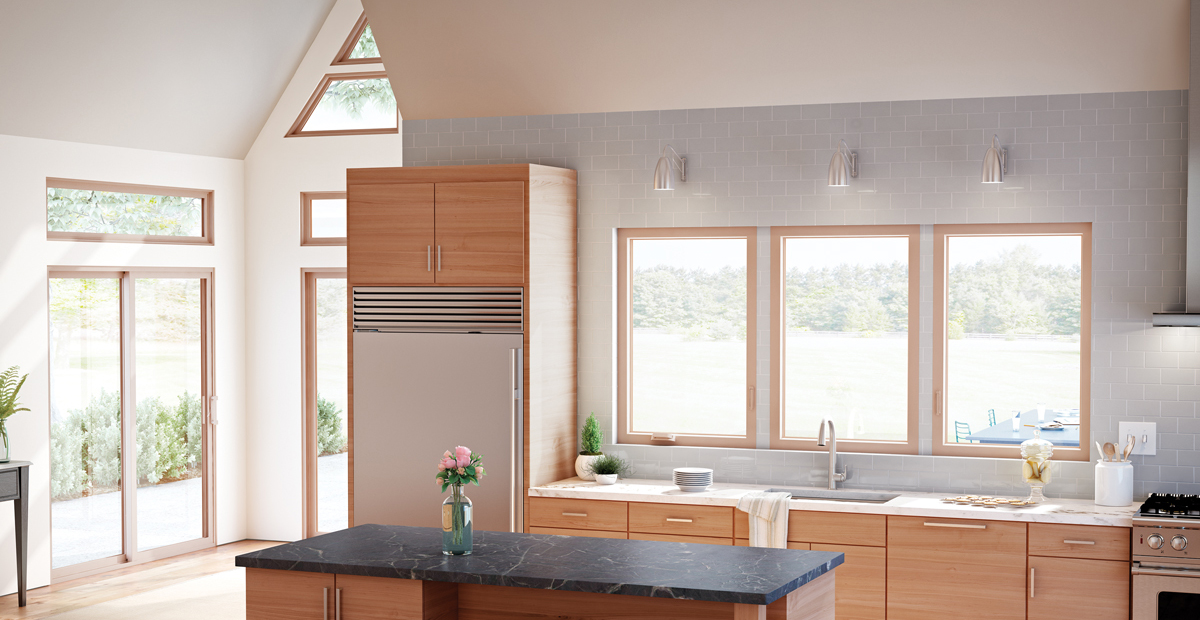 More Light. Less Exposure.
2014 ENERGY STAR Most Efficient in Class
Products in series meet energy saving qualifications to be named ENERGY STAR 2014 Most Efficient in Class
TriplePane & DuraPane Glass
Triple glass panes for excellent energy efficiency and sound reduction. Laminated glass option creates a barrier upon impact to protect against shattering
1″ Insulated Glass Unit
1″ insulated glass unit package featuring LoE3 glass and Duralite warm edge spacers for excellent thermal performance